Are you a Marathon Maniac?!
Order your very own Marathon Maniac Trading Cards!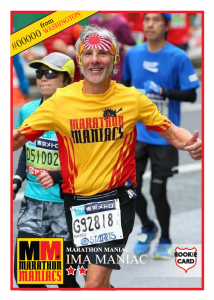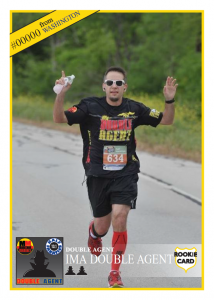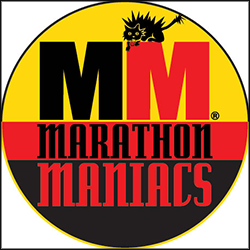 11th Annual Salty Half! You will be running on the Alki boardwalk and on the sidewalk.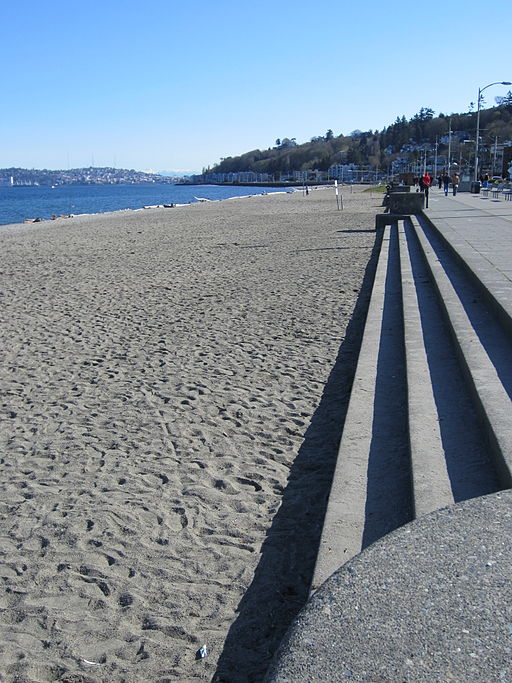 Wear your most fun & festive attire to help spread holiday joy as we continue the yearly tradition in Historic Downtown Snohomish!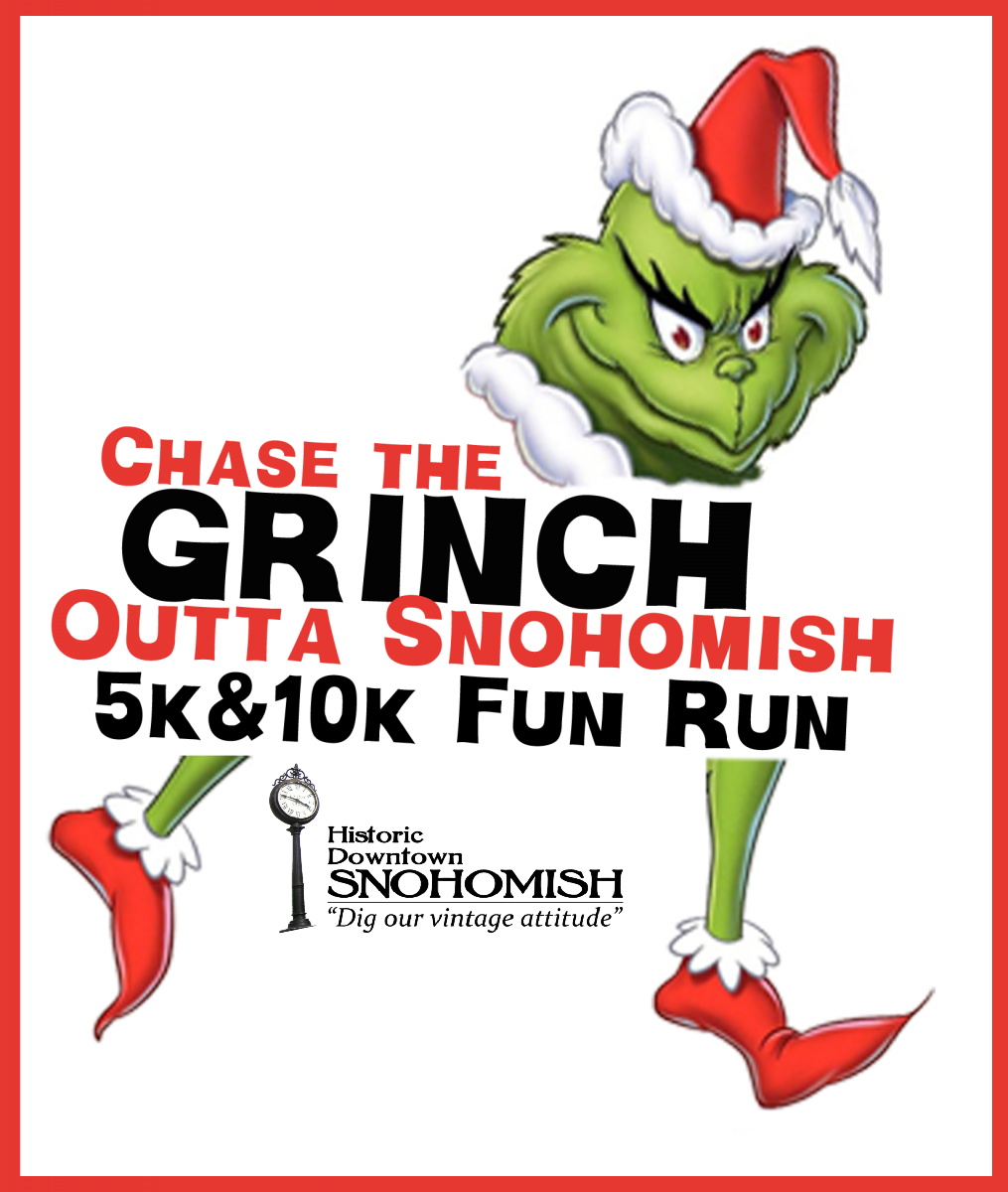 Find an Event