Are you a Marathon Maniac?!
Order your very own Marathon Maniac Trading Cards!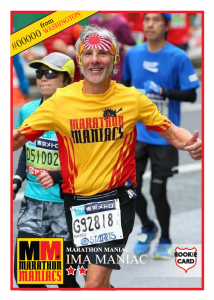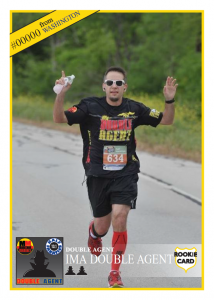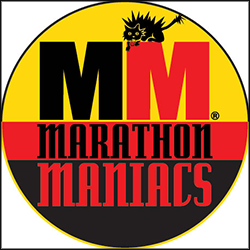 Join us Sunday, November 1st at Maris Farm for the Great Corn Maze 5K Trail and Corn Maze Run. Run along the gravel trail at the farm and as you finish navigate your way out of the Great Corn Maze! Help us raise money for the Pierce County Professional Firefighter Local 726 Benevolent Fund.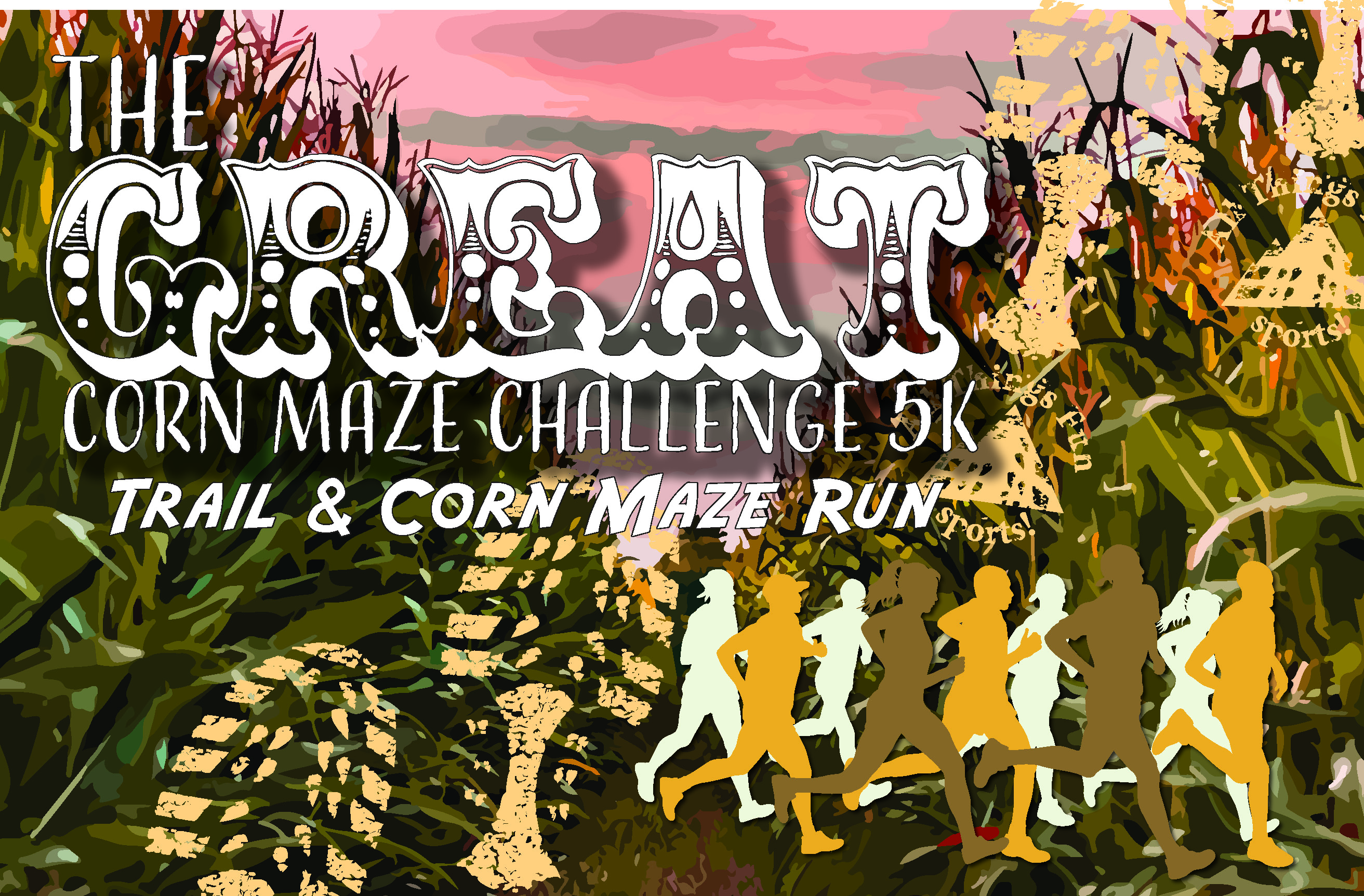 11/13/20 Mount Vernon, WA
The Fowl Run has gone virtual! Run a 5K or 10K with all proceeds benefit the Helping Hands Food Bank!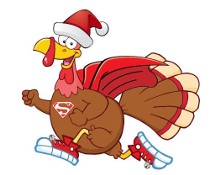 Find an Event