Are you a Marathon Maniac?!
Order your very own Marathon Maniac Trading Cards!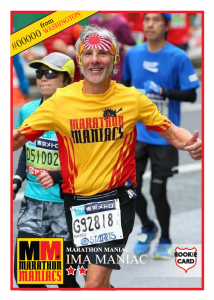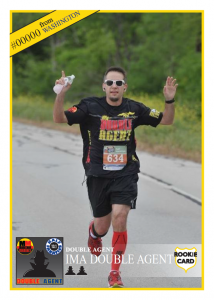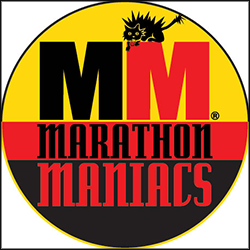 Feel that fresh spring breeze? Antsy to get out and run? Ever-so-slightly concerned about the (possible) return of murder hornets? Us too! Join Biosphere Racing in a relaxing 5K or 10K along the beautiful Orting Foothills Trail. Come celebrate the return of spring--and the start of a wonderful run season.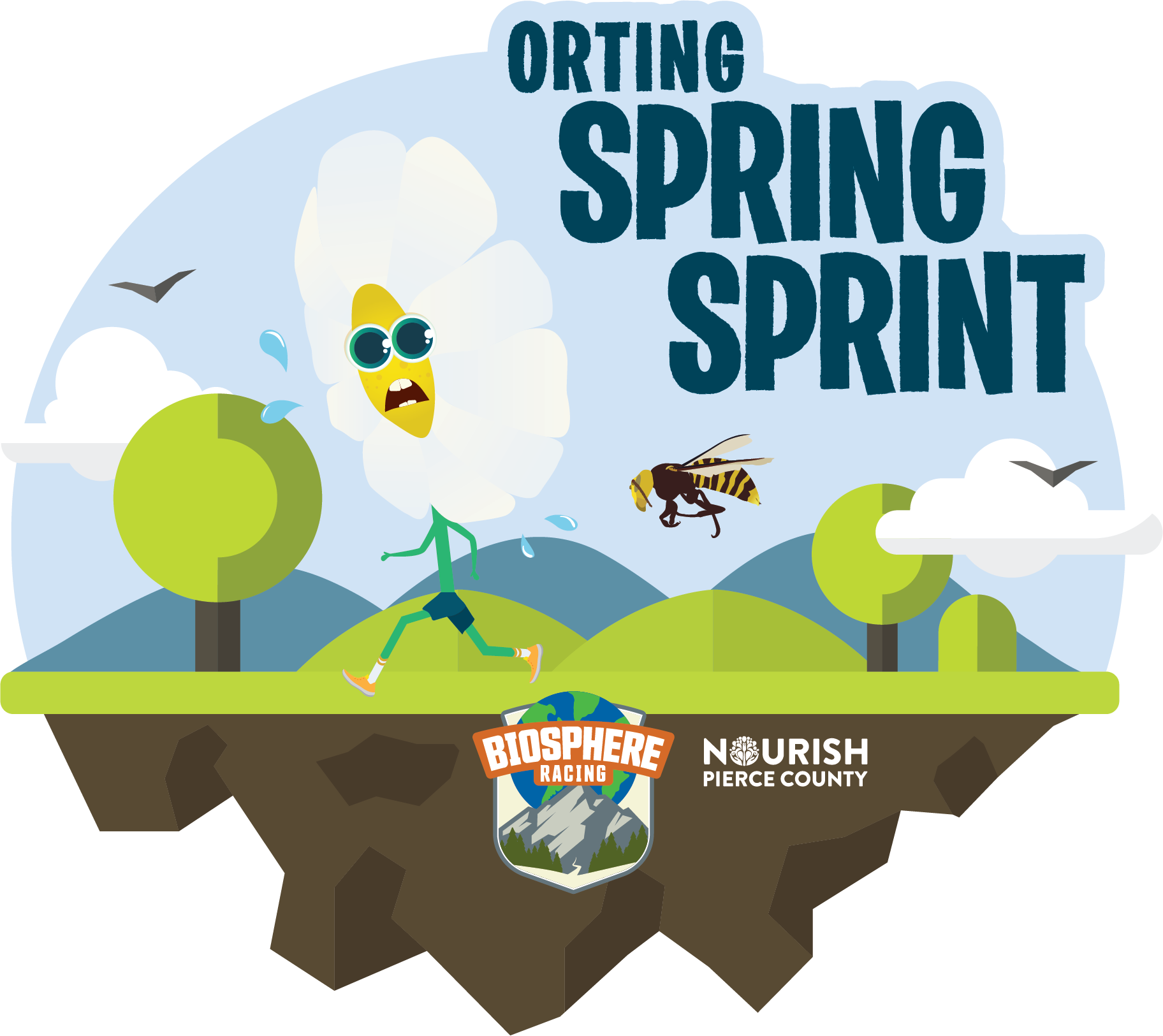 Find an Event